PADI Emergency First Response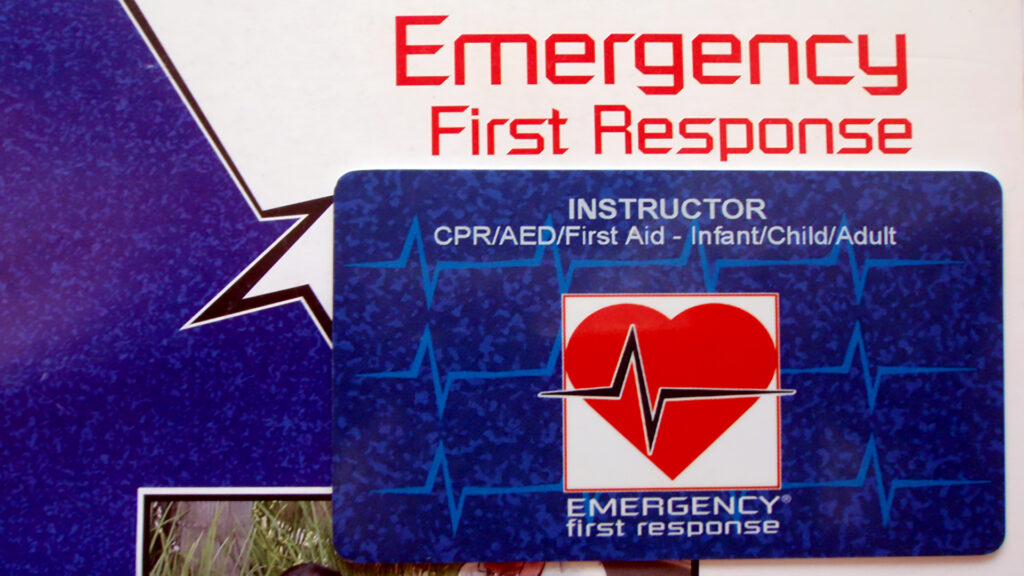 The PADI Emergency First Response Course has a number of course options but the most popular is for primary and secondary care.

With a little self-study and 'hands-on' practical training in a classroom, and you'll have this certification complete in about half a day… perhaps early enough to begin our PADI Rescue Course?

Our PADI Open Emergency First Response Course is only 4,900b.
Why Do Your PADI EFR Course?
The PADI Emergency First Response Course (EFR) won't just help with diver emergencies. The skills learned may help family, friends or anyone who needs medical assistance. For example:
Please Note: There are multiple EFR courses available. The benefits listed above are primarily from the EFR Primary & Secondary Care courses. These courses do not replace professional care, such as from the Emergency Medical Services (EMS).
PADI Emergency First Response Courses may help save a person's life!
PADI Emergency First Response
The core skills that you'll learn on our PADI EFR course are:
Primary Care Skills
Secondary Care Skills
Feel Comfortable Giving Aid
You have to feel comfortable assisting someone in need, so we also make you feel as comfortable as possible on the course, including providing barrier and sterilization materials.

We take you step-by-step through the EFR skills training, so that after taking that first step to help, your skills training should kick-in to make a positive difference (should you ever need to give aid in real life).

A current EFR certification, that covers both basic life support (BLS – CPR etc.) and first aid, is required before receiving certification for a PADI Rescue Diver Course.

Our PADI EFR Primary and Secondary Care Course meets that requirement. It also prepares you well for pocket-mask use, rescue breathing and oxygen system use, as well as helping with the right mind-set for the PADI Rescue Course.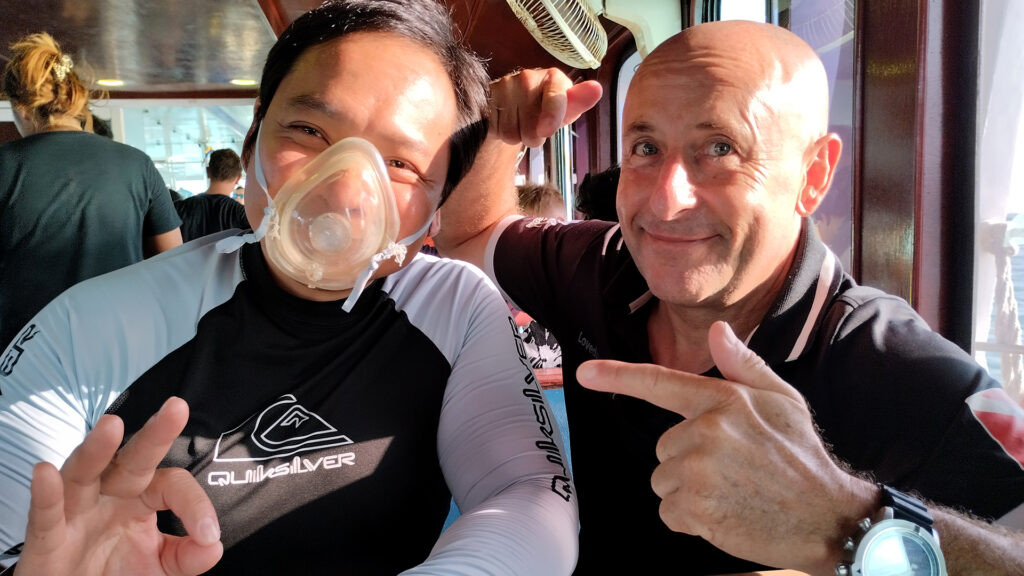 You may purchase e-learning separately and arrange your training with us after, however our PADI EFR (Primary & Secondary Care) course is great value for money, as it includes all materials, training and certification.
The PADI Divemaster Course (for which a valid EFR certification is required) is the first professional level within PADI, allowing you to guide certified divers and perform a few other diving duties.

It introduces you to presenting diving information and techniques in a formatted way that's easy to understand, plus hones your diving skills and teaches you diver management. You also learn a lot more about diving theory and the underwater environment.

Becoming a PADI Divemaster isn't just about going pro! There's huge personal satisfaction in achieving this awesome level of diving!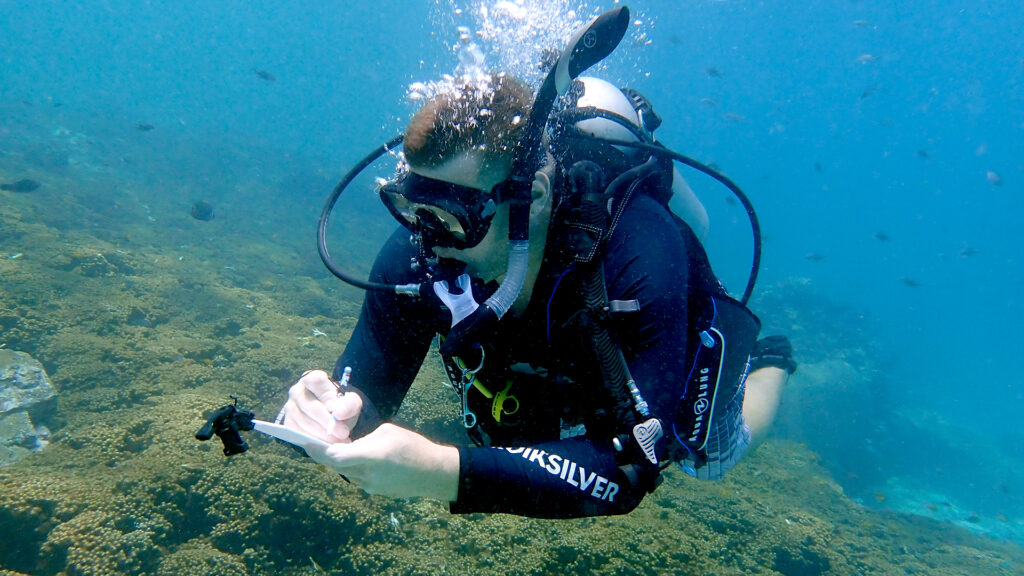 PADI EFR Course Rules
PADI Emergency First Response Course (Primary & Secondary Care) requirements include:
Other things to know:
PADI EFR Course Guide
Here is a guide to the training schedule on a typical PADI Emergency First Response Course:
We'll train you to the best of our ability – you simply do your best too.